Forest Bath Candle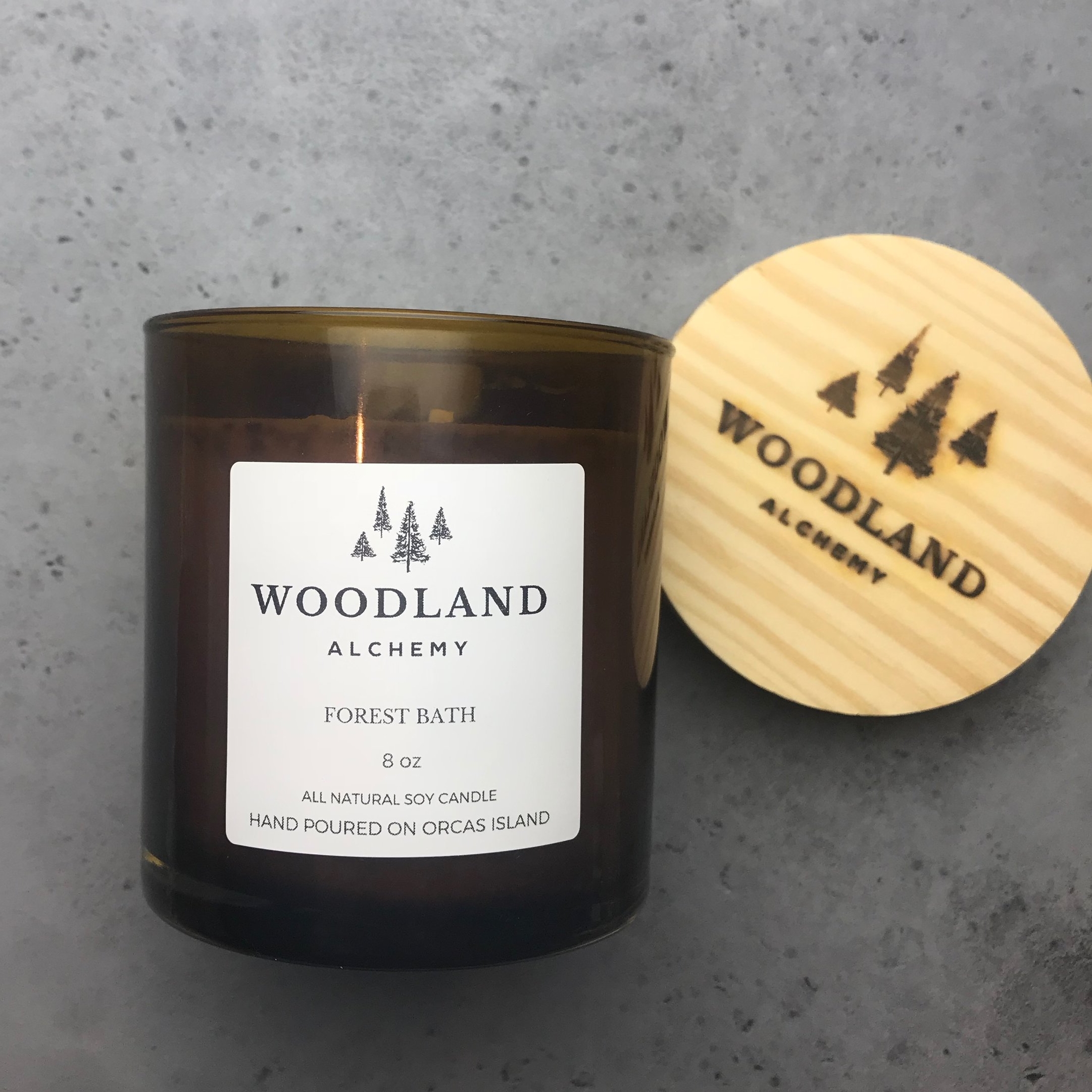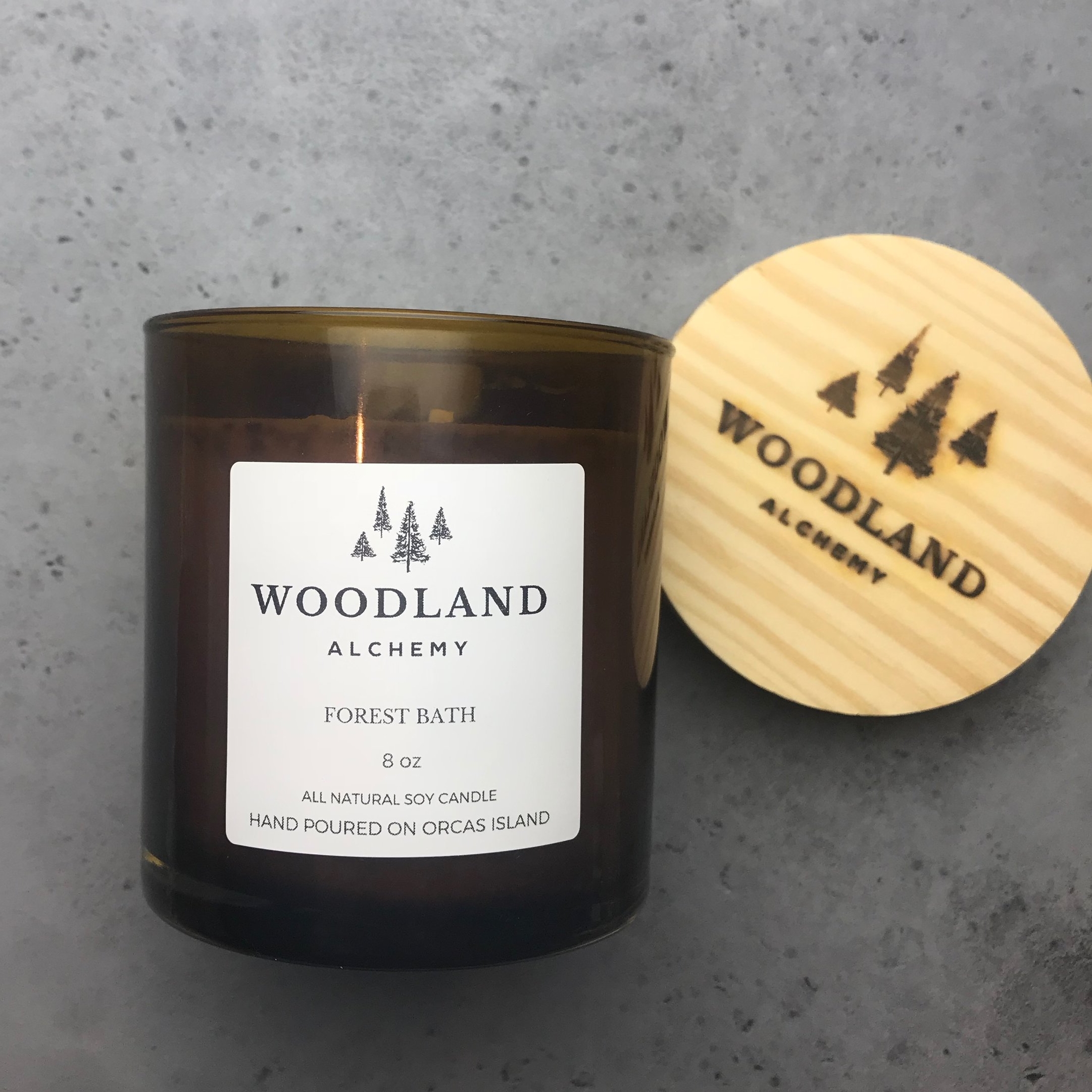 Forest Bath Candle
Our hand poured Forest Bath candles are made in small batches with 100% soy wax, essential oils, and the needles of carefully-harvested Douglas Fir (from our land here on Orcas Island). Our daughter gathers a few fresh branches at a time and we process the needles for use in our soaking salts and candles.
Our signature Forest Bath candle evokes a sense of clarity and balance. It's an intoxicating scent, with hints of cedar and moss.

In Japanese, shinrin-yoku is a term that means "taking in the forest atmosphere" or "forest bathing." (Shinrin in Japanese means "forest," and yoku means "bath.") Shinrin-yoku has become a pillar of preventive health care and healing in Japanese medicine and we've developed our Forest Bath line of products to give you the immersive experience of our forested little island, regardless of where you are in the world.